Berkeley County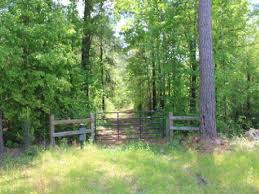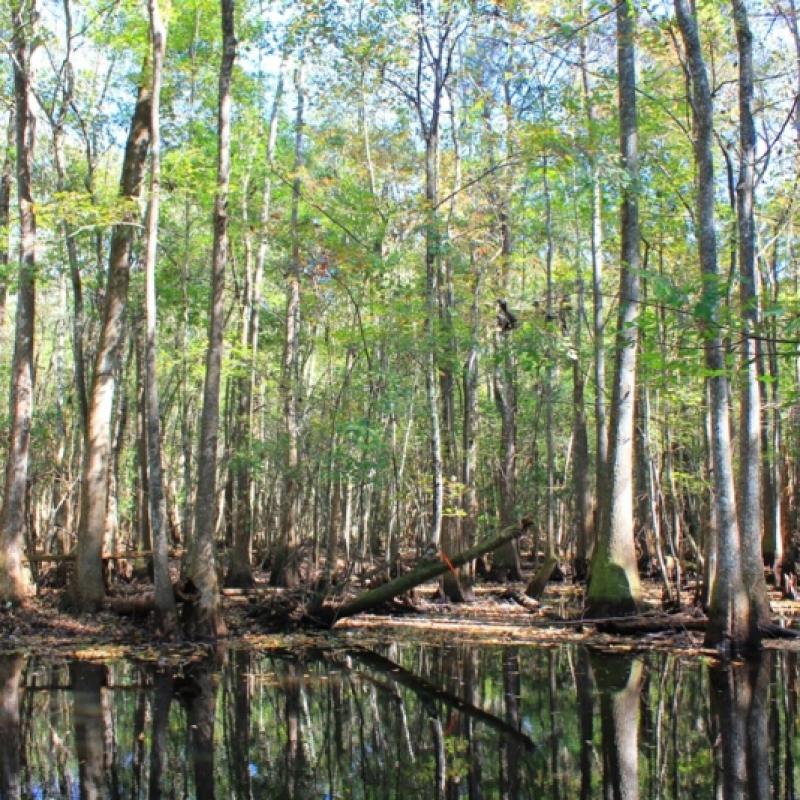 Pictured is the Berkeley County countryside and Wadboo Creek. Berkeley County was formed in 1682 from the parishes of St. John Berkeley, St. James Goose Creek, St. James Santee, St. Stephen, St. Thomas and St. Denis. It was named for two of the Lords Proprietors of Carolina, Lord John Berkeley (died 1678) and Sir William Berkeley (d. 1677). Berkeley county is referenced many times in the old deed records, but one needs to be aware of the fact that in 1769 it became part of Charleston District, and that it did not become a separate county again until 1882. This is why you see many of the Charleston County deeds headed up Berkeley County. During the late seventeenth century English and French Huguenot planters and their African slaves settled the area, establishing large rice plantations which are now covered by the waters of Lake Moultrie.
Earliest settlers: General William Moultrie (1730-1805), General Francis Marion (1732-1795), known as
Swamp Fox
, Henry Laurens (1724-1792), president of the Continental Congress but a resident of Mepkin Plantation.
Berkeley County Records Available to Members of
South Carolina Pioneers
LWT of Mathias Elmore (1766), transcript
1825 Map of the Plantations in Upper St. John's Parish
Follow us by Email. Just add your Email below
More South Carolina Databases